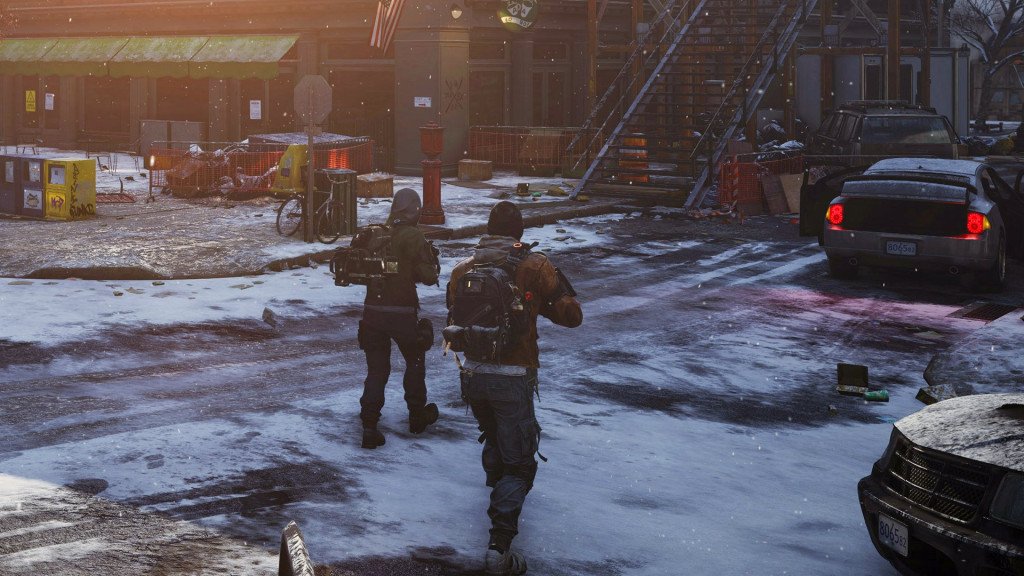 Tom Clancy is about to release yet another video game, this time titled "The Division". This game is set in the backstreets and the alleys of New York City, and you will be able to see all of the landmarks and the avenues while they are in a battleground setting.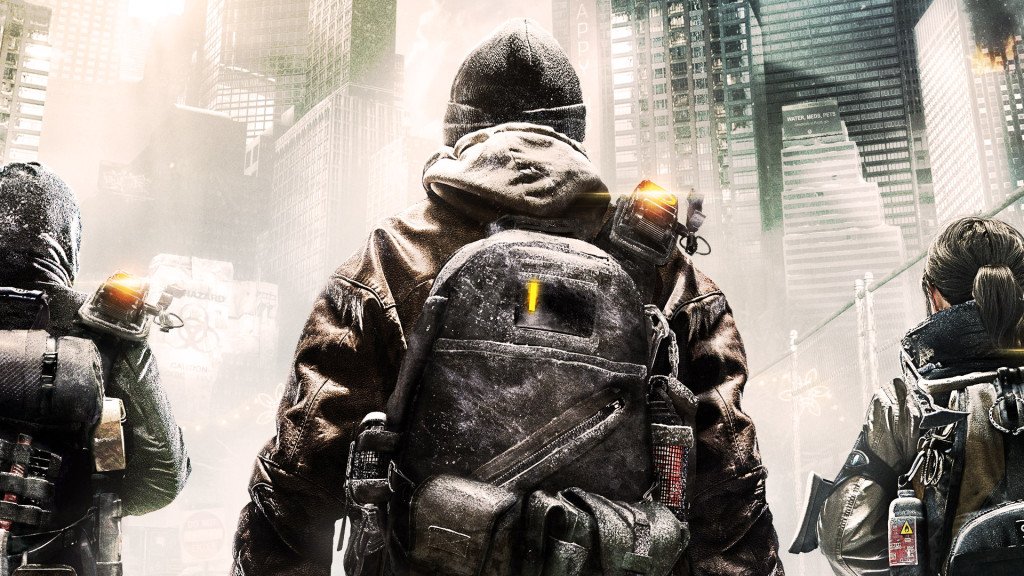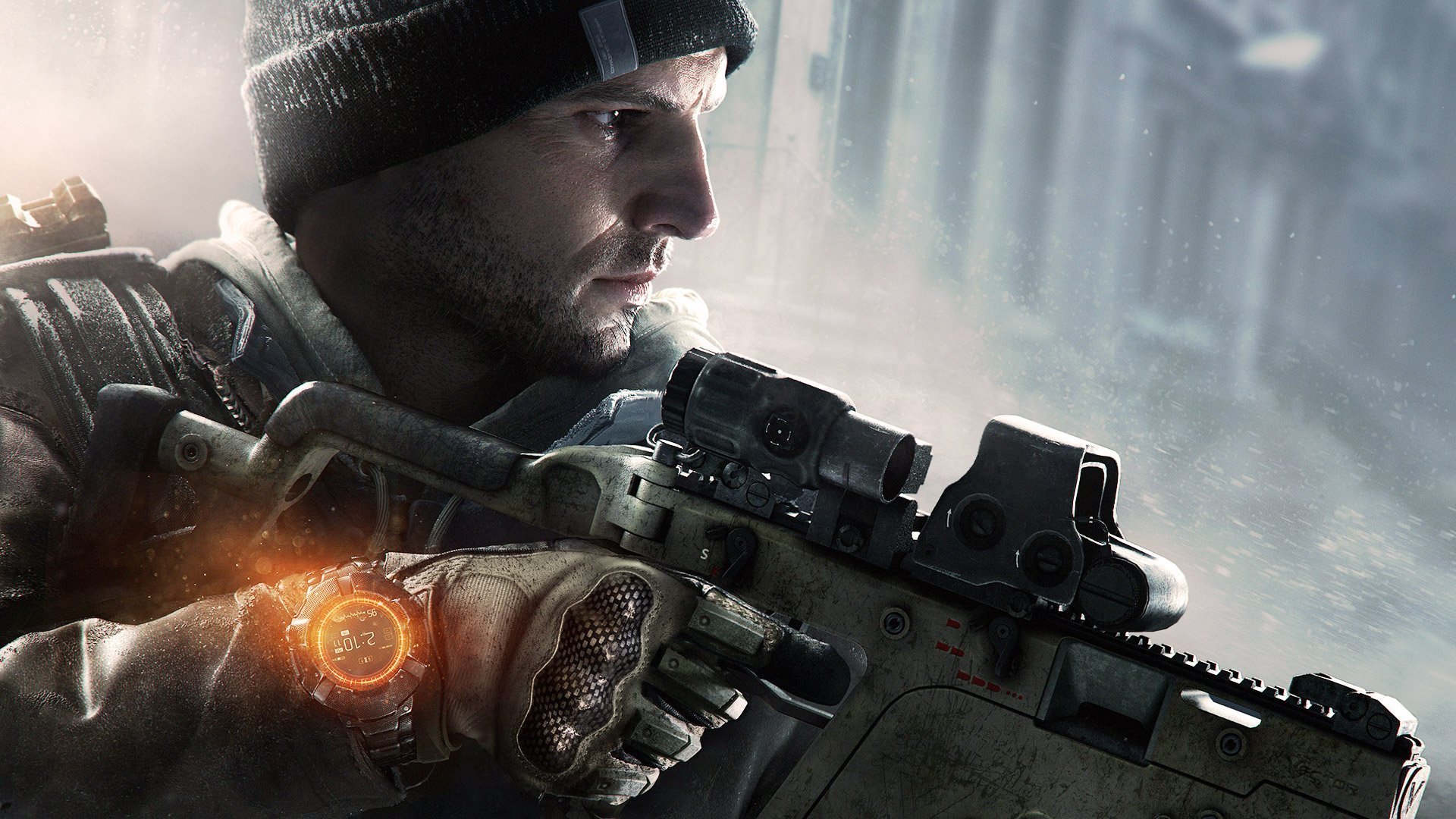 It is your job in the game to go and take back the city while things are in chaos.
The Division is set in an environment after which a lethal epidemic has created chaos in the city, and now the agents of The Division have to go out and save the city from the violence and chaos that has ensued.
In the game you are playing as an elite sleeper agent, you are the last line of defense for the city, after everything else has failed and you have to solve the problems within the city.
In the Tom Clancy's The Division game you will have lots of different customizable skills, as well as different types of weapons, gear and advanced technology to help you find a way to overcome any threat that stands in your way.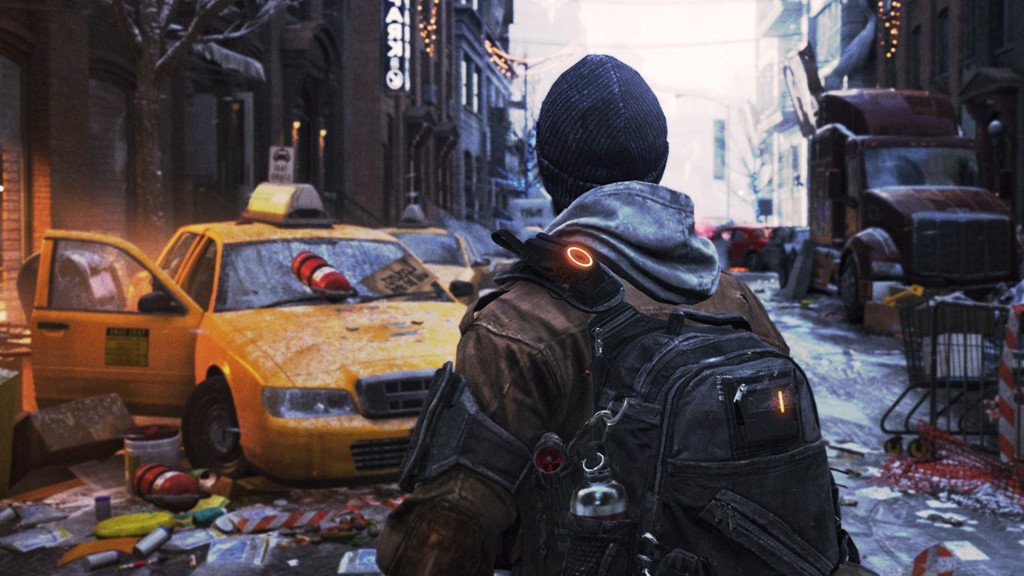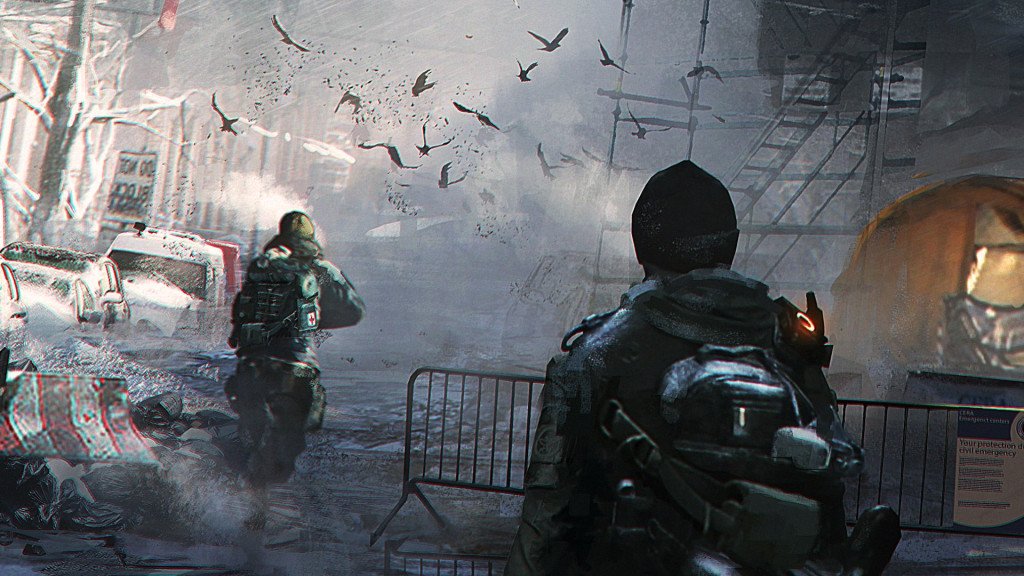 You will be able to also take part in the multiplayer style of gameplay, were you will be able to work together with a team to help achieve the objectives before you, and if you are not able to work well together, then you will possibly fail the mission.
Tom Clancy's The Division is built on the Snowdrop Engine; which means that the development of this game was created on a next-generation engine that will allow the creators and programmers to be able to create an ultra-realistic environment using open world rendering to allow you to experience a next-generation style of gameplay such as you have likely never seen before.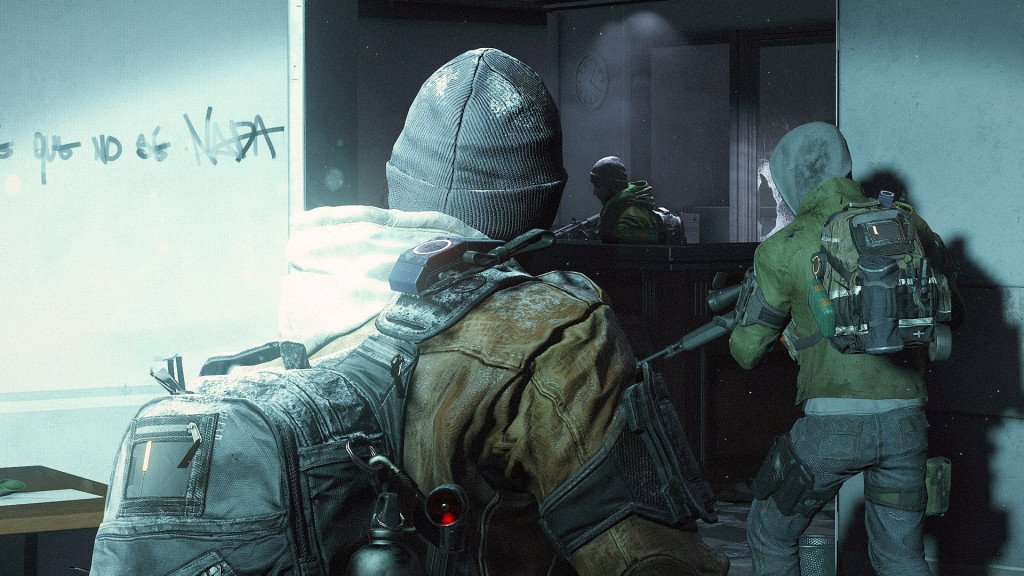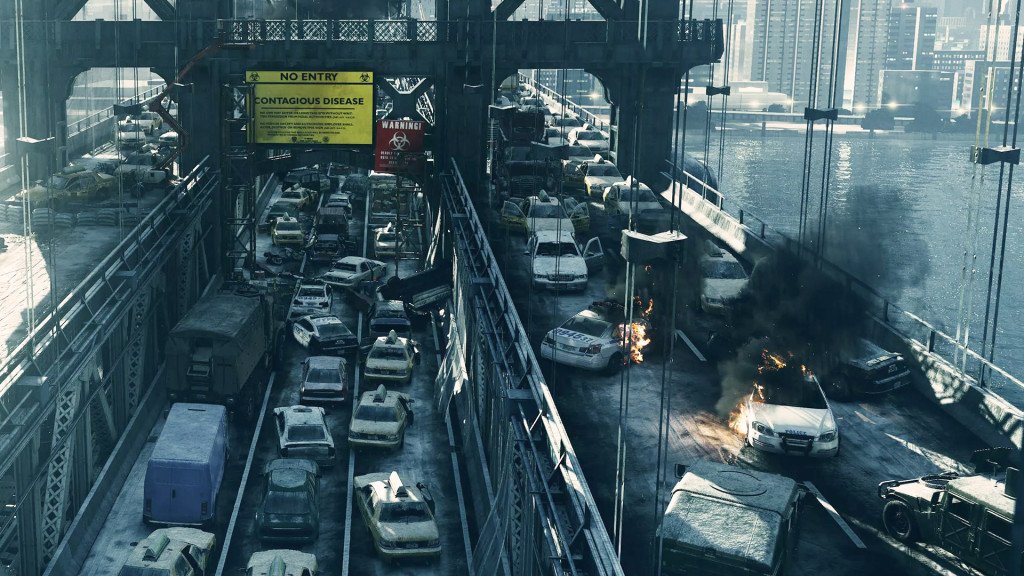 The mission for you within this game is to help out the city of New York from the devastating epidemic, after all of the basic services of the city have failed. There is no more food and water and the streets have turned to chaos and there are even factions and gangs that have been seeking to profit from the lack of authority.
However, there were sleeper agents that were in place for this specific situation, they were known as The Division. It is now your task to take back the city and begin the fight to bring peace back to and end the violence as well as the threat that has created widespread chaos. It is your job to save the city, but are you up for it?