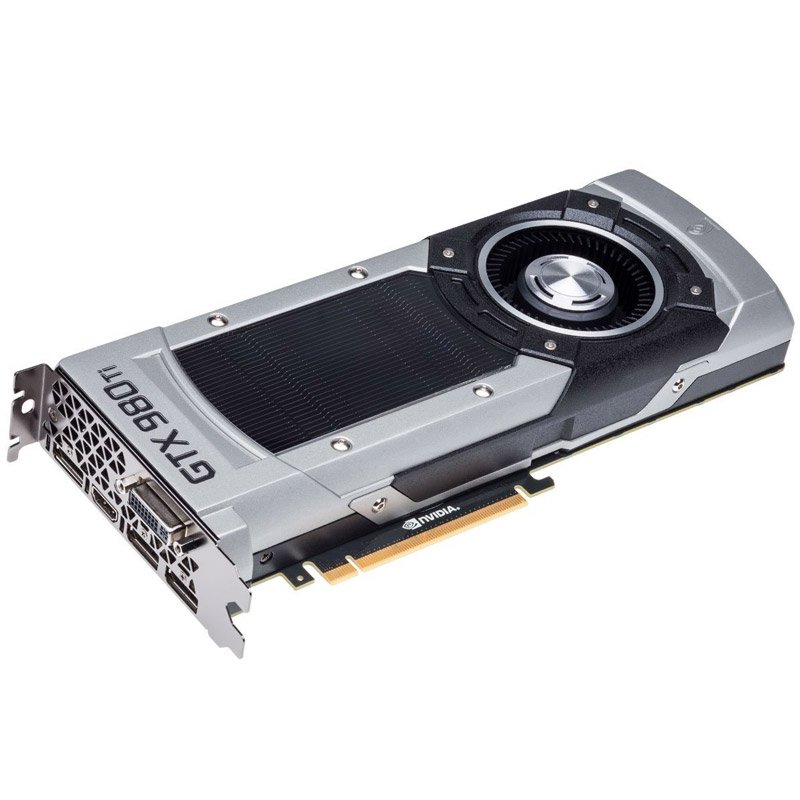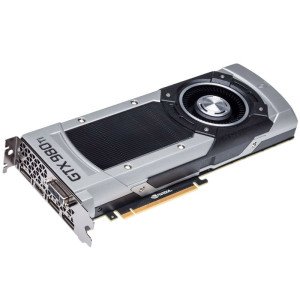 This gaming graphics card EVGA GeForce GTX 980 Ti is one of the more expensive graphics cards that you can buy for your gaming computer. It will run you almost $700, but depending on your budget it may still be worth it to put it in your build.
The best thing about this graphics card is that it has a huge amount of memory with 6GB of size. It runs very silent and stays very cool as well and comes in many different models with slightly different prices. The cheapest model is the GTX 980 Ti ACX SC 2.0+ at 659.95 and the most expensive model is that the GTX 980 Ti HYBRID at $709.99.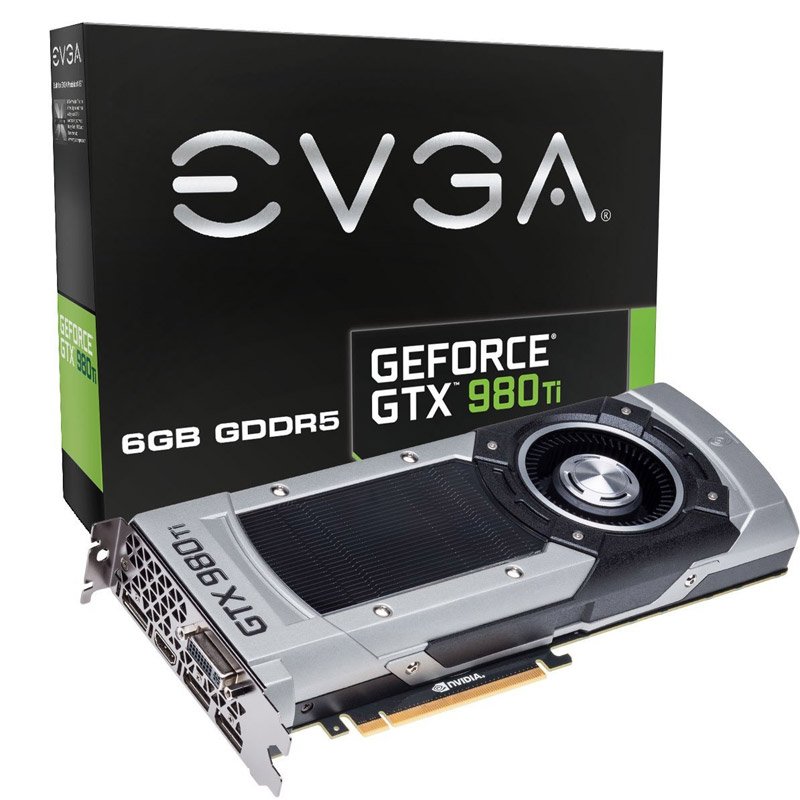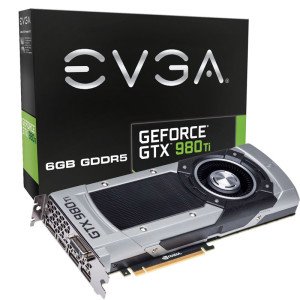 If you are looking for a video card in this price range, this is probably the best one to get, and the user rating reviews are better than even some of the more expensive video cards like the ASUS GTX980TI-6GD5.
User ratings and Reviews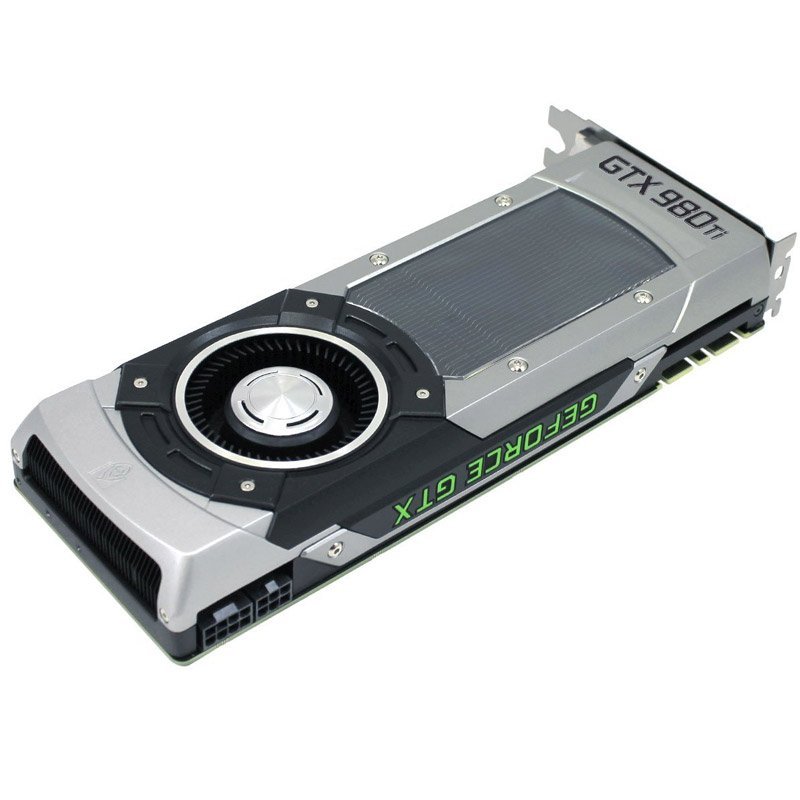 So this graphics card has a 4.8 out of 5 star rating from over hundred and 84 users, but there are 168 positive reviews. One user said that this was the best value for the money on the market. He said the best features of this card is that it installs right out of the box on Windows 10. It's also a very fast video editing graphics card that will allow you to edit quickly and not waste time. You can also play games on their ultrahigh settings and stay above a 60 FPS rate with ease.
Another user said that it's a very great deal in that even though it's not going to be the cheapest graphics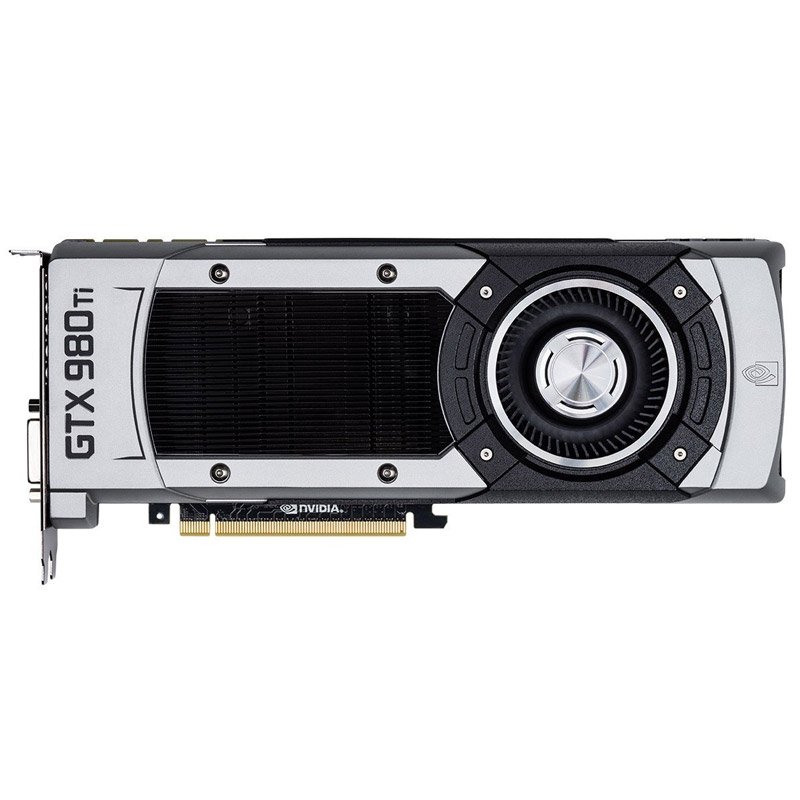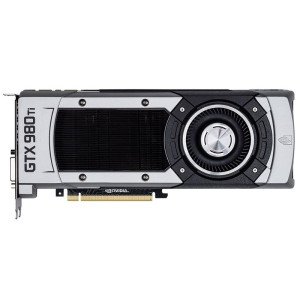 card on the market, it is one of the best cards and one of the only cards that can rival some of the most expensive cards like the Titan X. so keep track of this one and see if you can find any cheaper prices online or even a better graphics card, but if you have the money than this one is certainly well worth its price.