Today we are going to be looking at the 10 best graphics cards for PC in 2015 gaming. If you are looking into playing the latest video games on your computer, then you're going to need to get a good graphics card that is going to allow you to run the game smoothly on high settings.
There many different graphics cards to choose from, and most of the newest ones that just get released will usually run you over $300. However you don't have to spend that much to be able to play the latest games, and a video card between $150 and $300 will be more than sufficient to allow you to play the latest games.
Down below is a list of our favorite 10 graphics cards that are currently for sale. These are all sold on Amazon, but you may be able to find them cheaper somewhere else. In my experience Amazon tends to sell their products for gaming computers at about $10 less than newegg. So be sure to shop around and make sure to get the best deal possible, and don't forget that Amazon also offers free shipping on most of their products if you order more than $35 worth of stuff.
Make sure you get a graphics card that is 2 GB or higher in memory, you can survive on less, but 1 GB and less video cards are soon going to be outdated with the latest games. Since recommended to buy anywhere from 2 GB to 4 GB in video memory, and you should be fine for the next couple of years.
So without further wait here are our top 10 video graphics cards for 2015.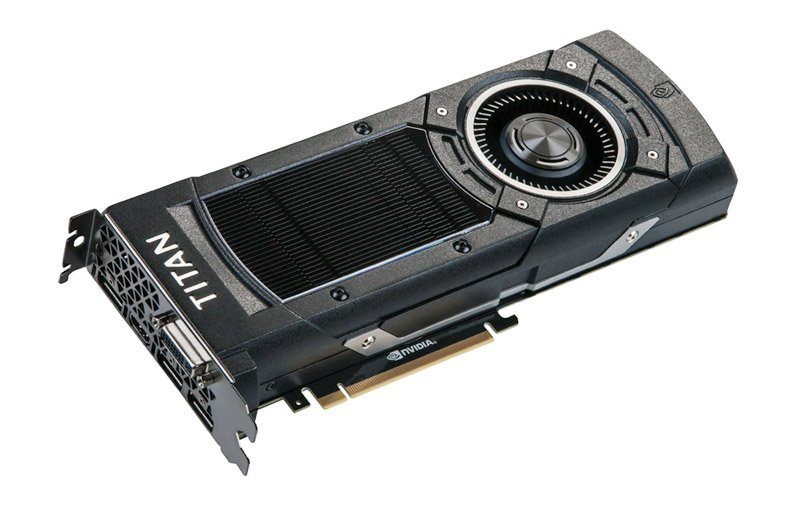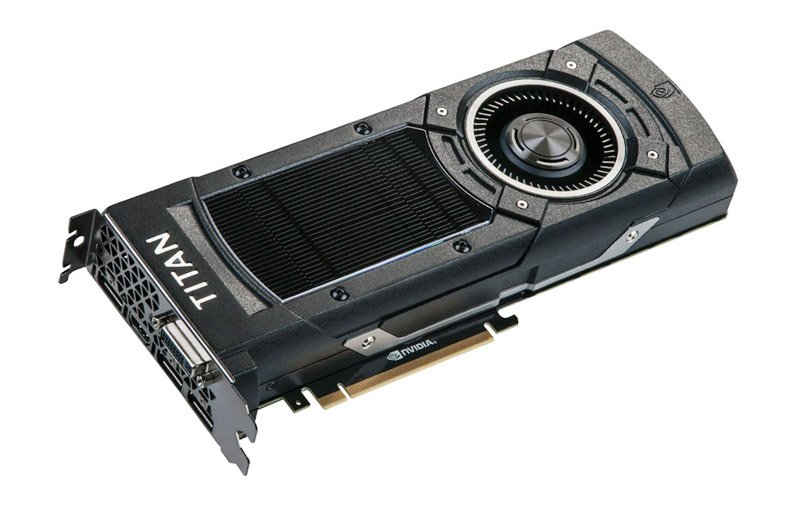 Price:

$988.00

& FREE Shipping. 

In Stock
Base Clock: 1000 MHZ, Boost Clock: 1075 MHz

2-way, 3-way, 4-way SLI Ready

Memory Detail: 12288 MB GDDR5

Memory Bit Width: 384 Bit

Memory Bandwidth: 336.5 GB/s

Microsoft DirectX 12, OpenGL 4.4 Support

HDMI 2.0, Display Port 1.2 and Dual-link DVI

NVIDIA Dynamic Super Resolution Technology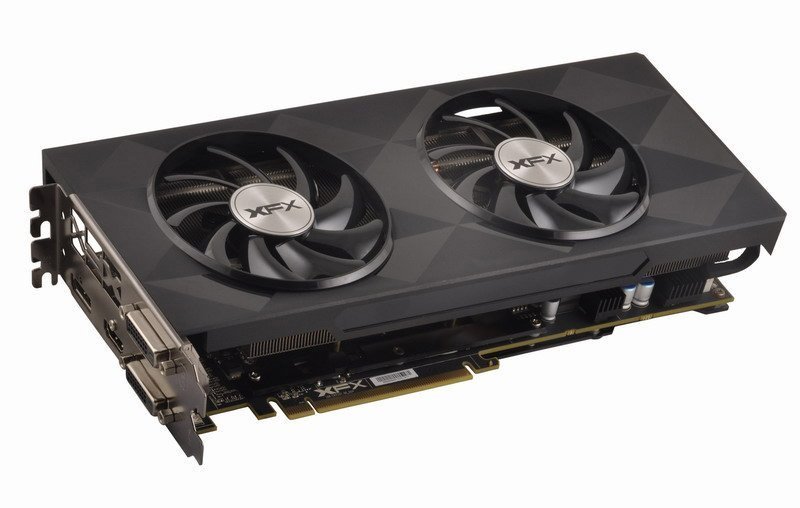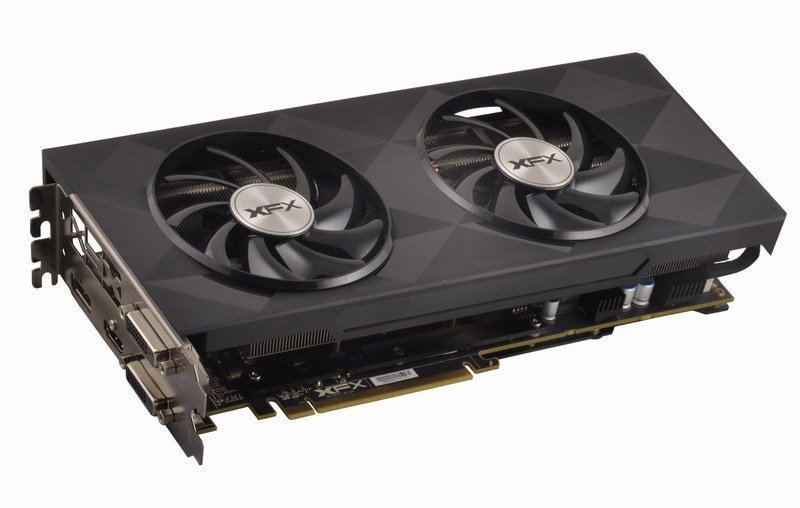 Price:

$319.99

& FREE Shipping. 

In Stock
8GB DDR5 Memory

XFX Double Dissipation Cooling Design

1000Mhz GPU Clock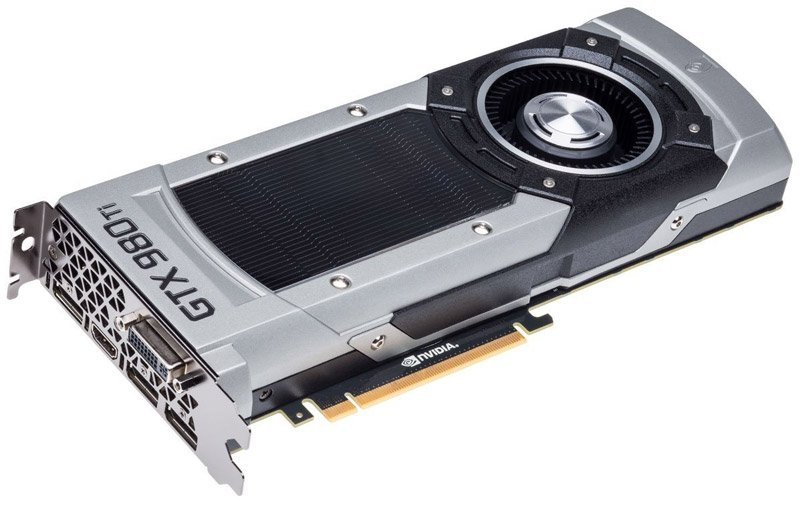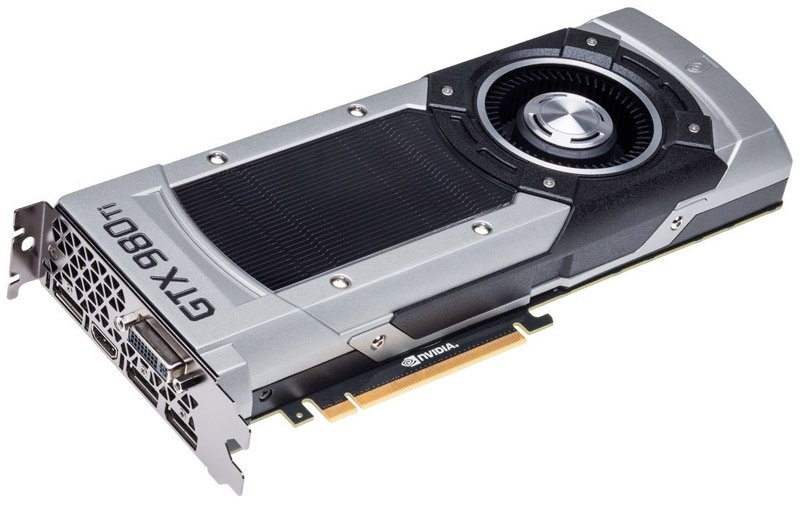 Price:

$692.49

& FREE Shipping 

In Stock
Base Clock: 1000 MHZ Boost Clock: 1076 MHz

Memory Clock: 7010 MHz Effective

CUDA Cores: 2816

Bus Type: PCIE 3.0

Memory Detail: 6144MB GDDR5

Memory Bit Width: 384 Bit

Memory Speed: 0.28ns

Memory Bandwidth: 336.5 GB/s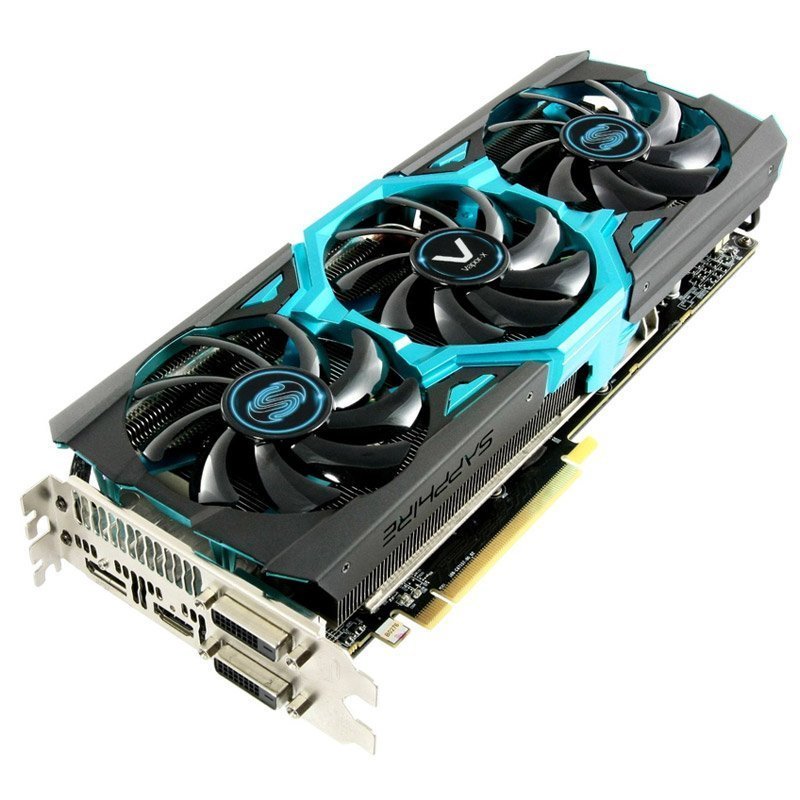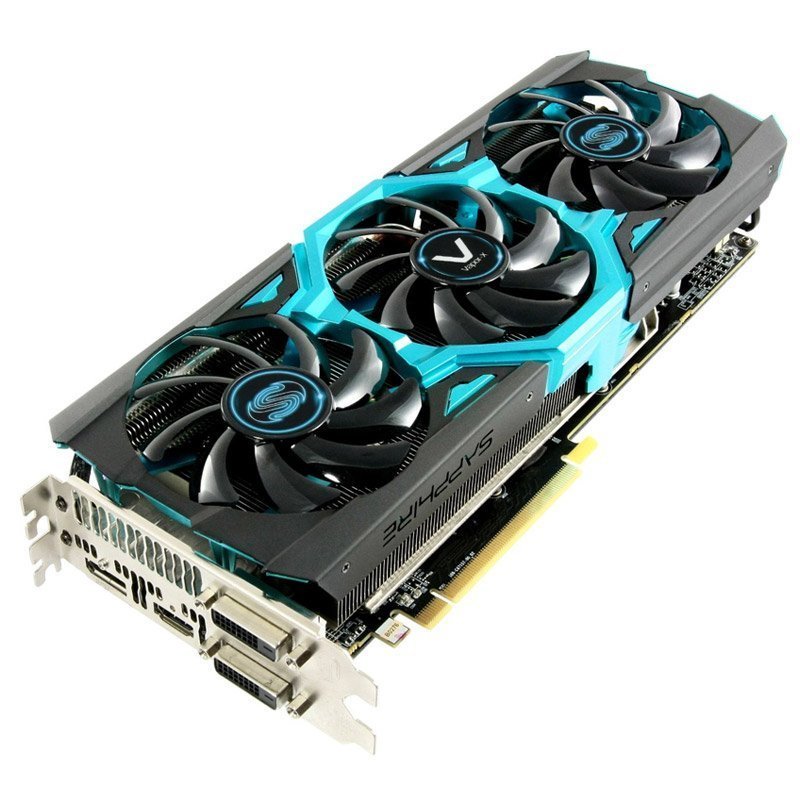 Output:2 x Dual-Link DVI-D, 1 x Display Port 1.2, 1 x HDMI (with 3D)

GPU: 1030 Mhz Core Clock, 28 nm Chip,2560 x Stream Processors

Video Memory: 4096 MB Size, 512-bit GDDR5, 5600 MHz Effective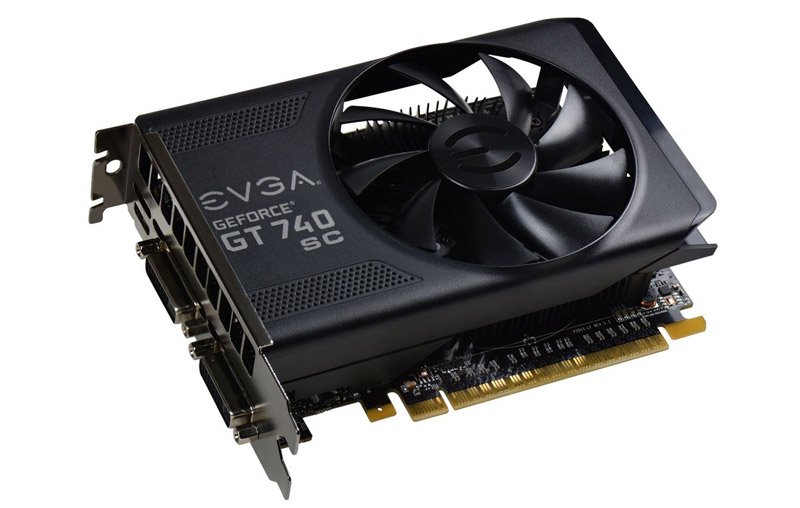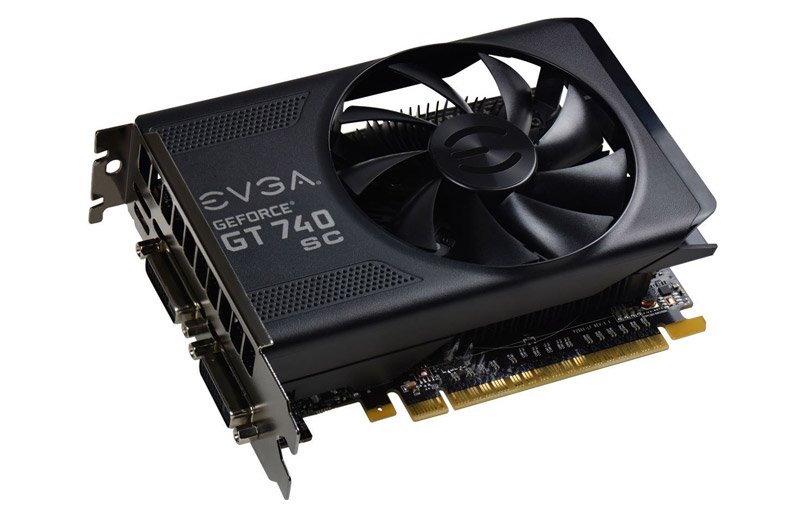 Base Clock: 1085 MHZ Memory Clock: 5000 MHz Effective CUDA Cores: 384Bus Type: PCI-E 3.0

Memory Detail: 4096MB GDDR5Memory Bit Width: 128 Bit Memory Speed: 0.4nsMemory Bandwidth: 80 GB/s

NVIDIA PhysX technology NVIDIA SMX Engine NVIDIA Adaptive Vertical Sync NVIDIA Surround

Microsoft DirectX 12 API (feature level 11_0)Support NVIDIA 3D Vision Ready NVIDIA CUDA Technologic Express 3.0 Support

OpenGL 4.4 Support NVIDIA FXAA Technology NVIDIA TXAA Technology NVIDIA Pure Video HD Technology

Requirements: 400 Watt or greater power supply with a minimum of 20 Amp on the +12 volt rail.

PCI Express, PCI Express 2.0 or PCI Express3.0 compliant motherboard with one graphics slot.

An available 6-pin PCI-E power connector. Windows 8 32/64bit, Windows 7 32/64bit,Windows Vista 32/64bit, Windows XP 32/64bit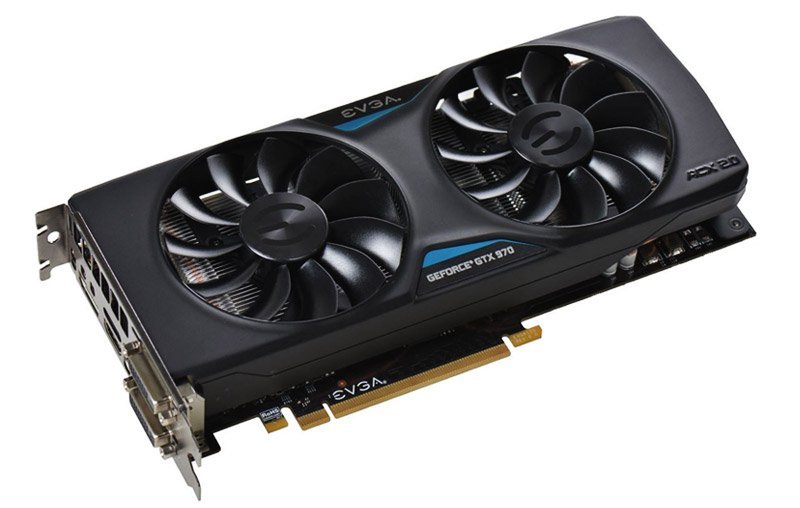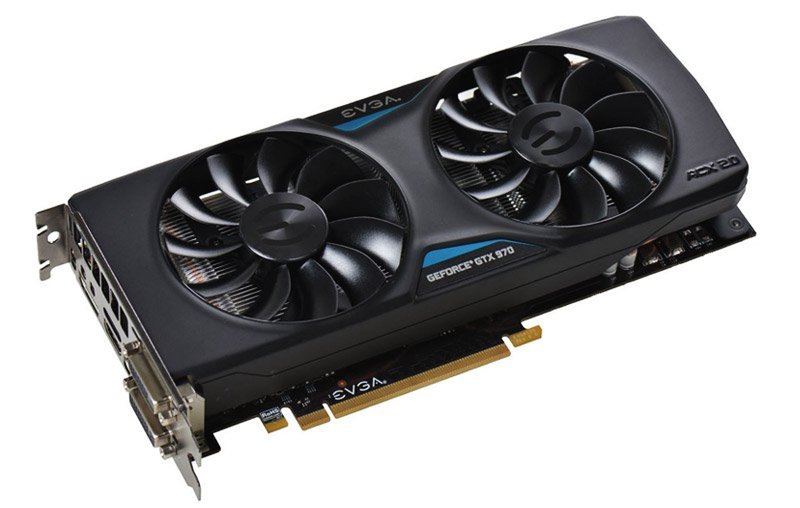 Chipset: NVIDIA GeForce GTX 970

Core Clock: 1216 MHz

Video Memory: 4GB GDDR5

Memory Interface: 256-bit

Bus: PCI-Express 3.0 x16

Max Resolution: 4096 x 2160, Support 4x Display Monitors

CUDA Cores: 1664Bus Type: PCI-E 3.0Memory Detail: 4096MB GDDR5

Memory Bit Width: 256 BitMemory Speed: 0.28nsMemory Bandwidth: 224.3 GB/s

NVIDIA Dynamic Super ResolutionTechnologyNVIDIA MFAA TechnologyNVIDA GameWorks Technology

NVIDIA GameStream TechnologyNVIDIA G-SYNC ReadyMicrosoft DirectX 12NVIDIA GPU Boost 2.0NVIDIA Adaptive Vertical Sync

NVIDIA Surround TechnologyNVIDIA SLI ReadyNVIDIA CUDA TechnologyOpenGL 4.4 Support

OpenCL SupportHDMI 2.0, DisplayPort 1.2 and Dual-link DVIPCI Express 3.0

EVGA ACX 2.0 CoolingDouble BIOS Ready1.215v+ Voltage Boost

Max Monitors Supported: 4240Hz Max Refresh RateMax Analog: 2048x1536Max Digital: 4096×2160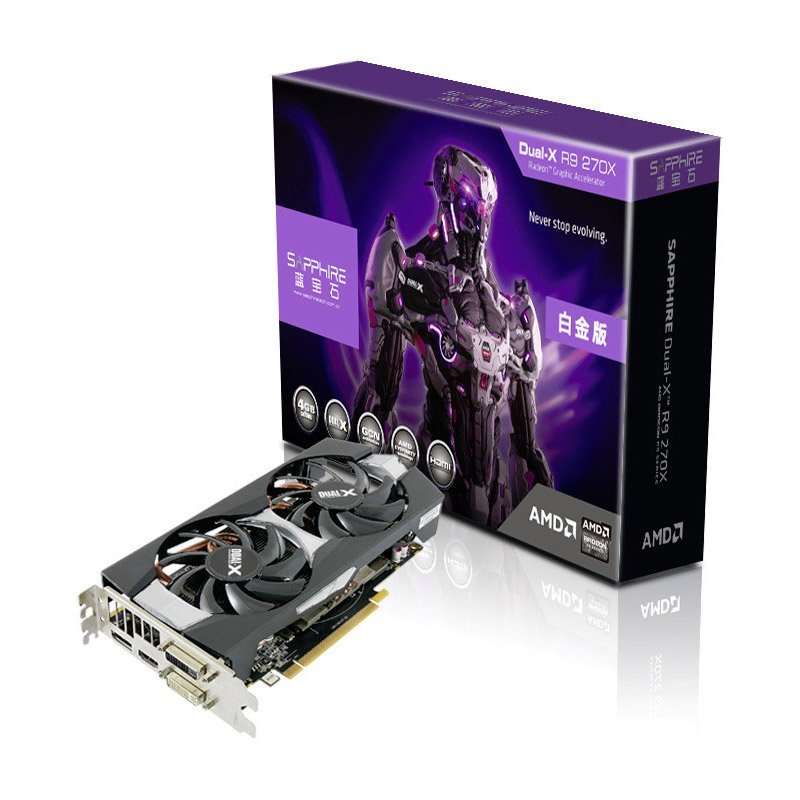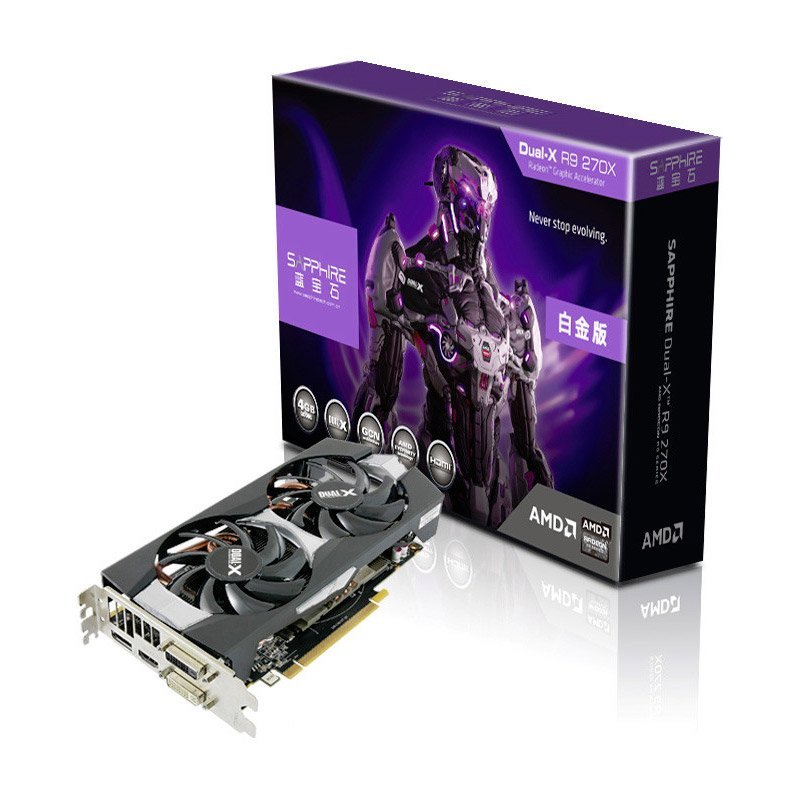 256-bit GDDR5

1 x DVI-I

1 x DVI-D

1 x HDMI

1 x DisplayPort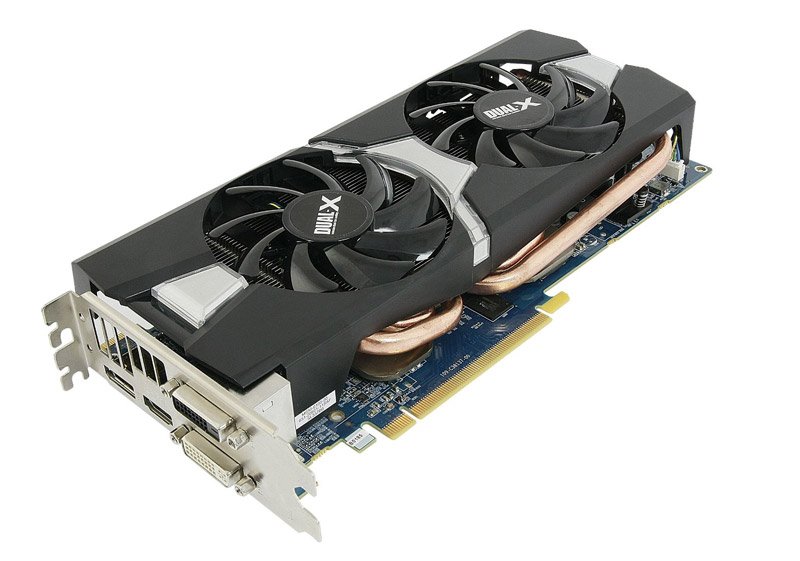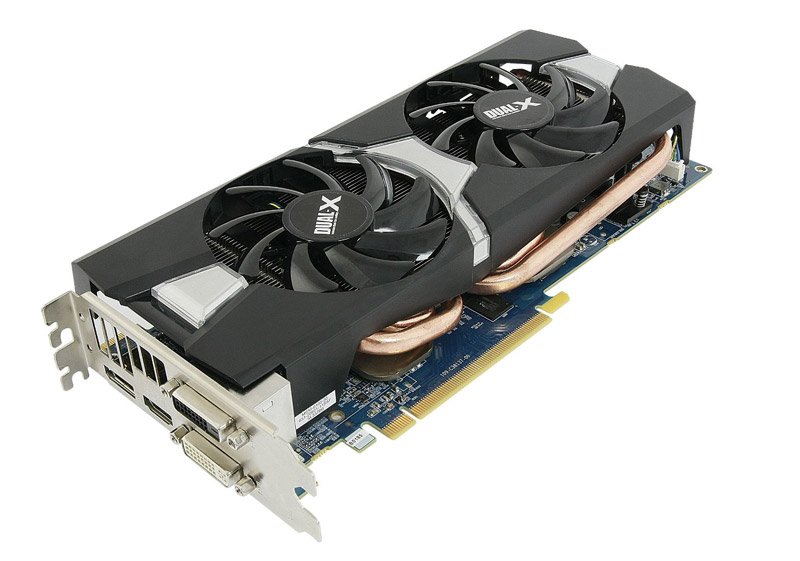 1 x HDMI (with 3D)

1 x DisplayPort 1.2

1 x Dual-Link DVI-D

1 x Dual-Link DVI-I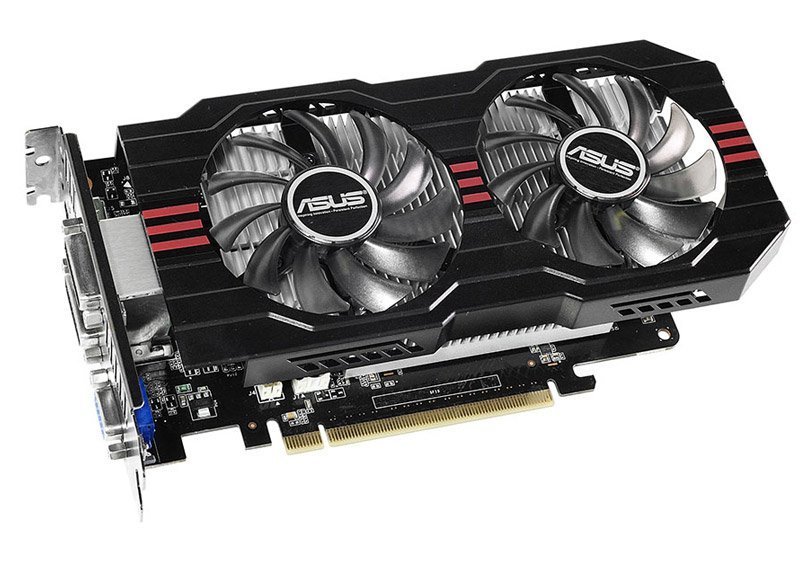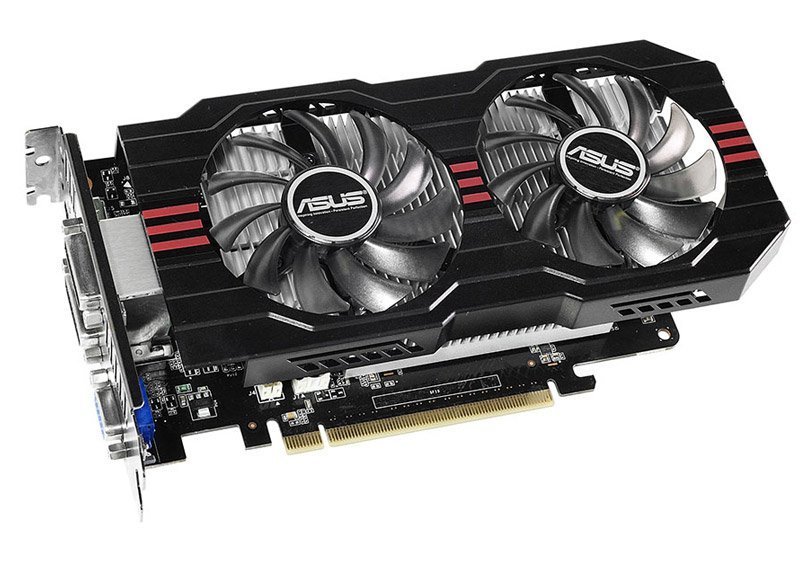 OC-selected edition, GPU clock higher than reference for smoother gameplay.

l  ASUS Dual Fan Cooling thermal design provides 2X greater airflow and 3X quieter

l  Super Alloy Power Premium alloys in power delivery components defeat heat for cards that run 15% faster and last 2.5 times longer than reference

GPU TWEAK provides real-time and intuitive tweaking.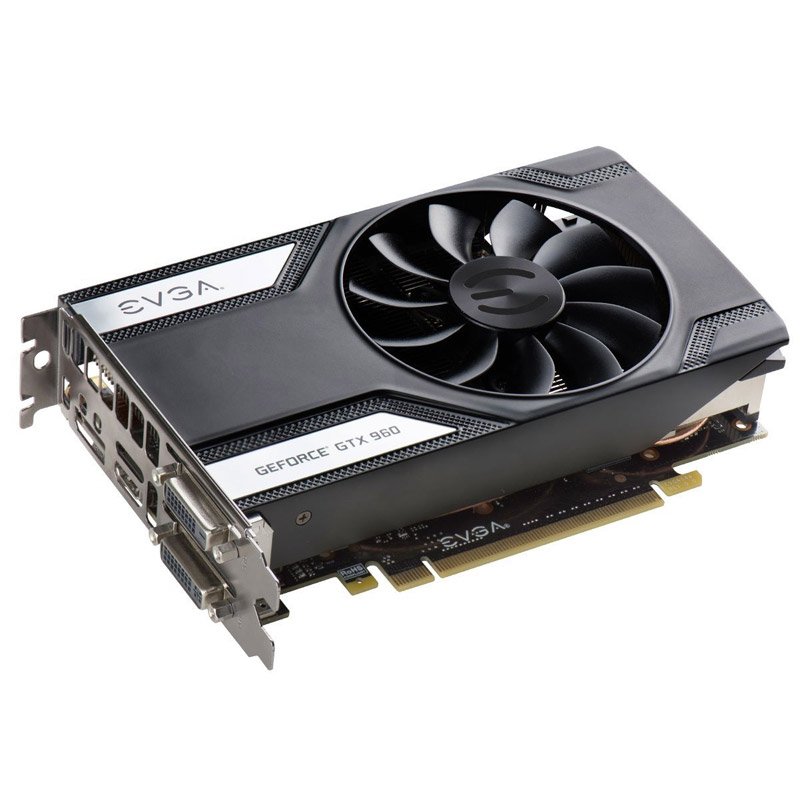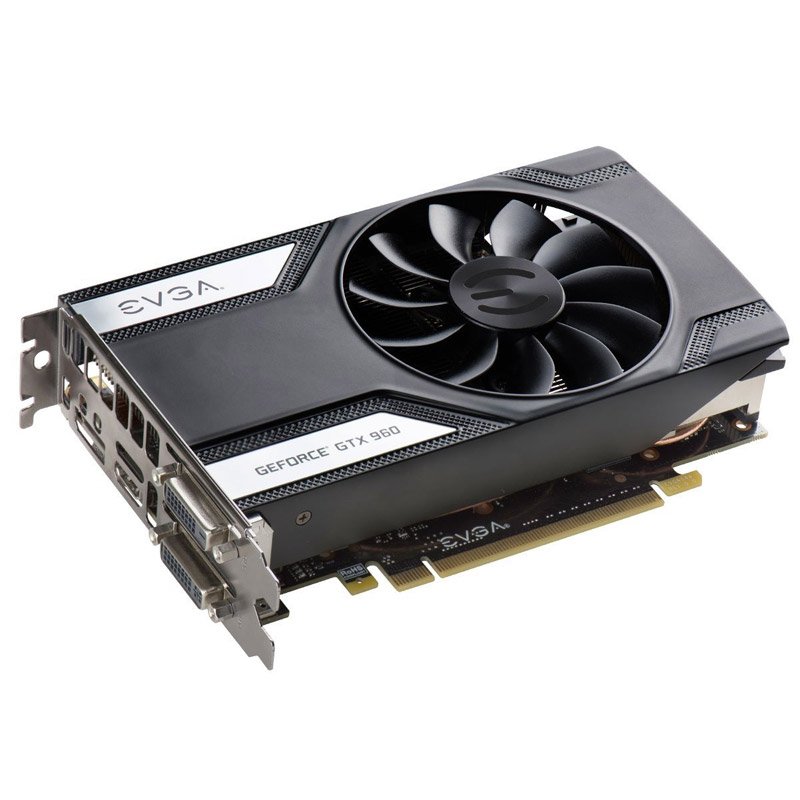 Base Clock: 1216 MHZ

Boost Clock: 1279 MHz

Memory Clock: 7010 MHz Effective

CUDA Cores: 1024

Bus Type: PCI-E 3.0

Memory Detail: 2048MB GDDR5

Memory Bit Width: 128 Bit

Memory Speed: 0.28ns Memory Bandwidth: 112.16 GB/s