With Christmas just around the corner, it may be a good idea to begin looking at gifts to buy for some of the men in your life. It doesn't really matter who the man is or what his age is; what matters most is that they spend a significant amount of time on their computers; and if they play video games on them too, then that's even better.
Down below is a list of some of the top gifts that you can buy for a guy that are just under $50. They include things like gaming mice as well as keyboards and other things that will be added as we get closer to the holidays.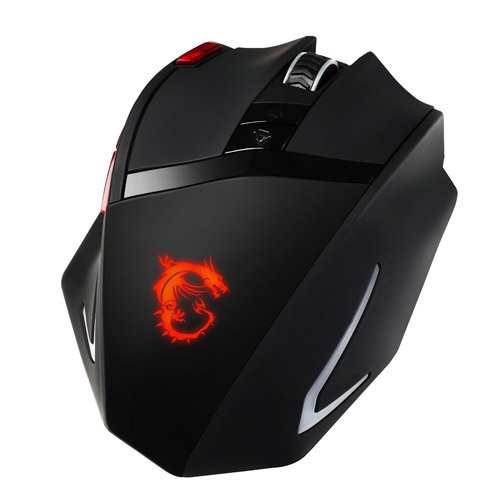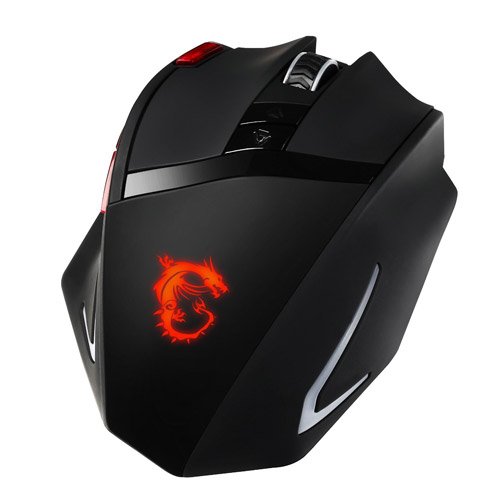 The MSI Interceptor gaming mouse is currently priced at around $29. Many people who have used this mouse say it is one of the most comfortable mouses that they had ever used. It also comes with a built in customizable weight, so you can customize the mouse to fit your gaming needs. There's also software that is included for programming and it is very user-friendly, so you do not need to be a professional IT person to make customizations.
Overall this mouse is a great quality for the price. There are many more expensive mice that are closer to the hundred dollar range that aren't very durable and don't last very long, but this one feels great and looks very high quality, so it is expected that it will last a good amount of time before things stop working.

Another gaming gift under $50 is the Razer DeathAdder Infrared gaming mouse. This is an insanely popular mouse in the gaming community. It has been around for a long time, and many professional gamers still trusted as their go to gaming mouse for competitions. This mouse has withstood the test of time and it is still being sold online for close to its retail list price of $59.99.
Overall, the mouse is very comfortable to use and you will be able to play for long hours without having any serious wrist faitigue. It's also great for gaming in general, so if you're playing CS:GO, COD, or Battlefield, it shouldn't really matter, because this mouse should perform great in all those games. The only thing you're really missing out on with buying this mouse versus one of the newer gaming mice from Razer is newer technology. Newer mouses have more DPI and other upgrades that you might want to take advantage of. But many people still rely on this specific mouse for their gaming setup.

This is probably one of the coolest gift ideas for a guy looking for a cool gaming setup. It's a gaming keyboard and mouse combo set that is just under $50. This combo said is awesome because of the amazing illuminations that you are able to achieve with both the mouse and the keyboard. The added bonus is that it comes with a mouse pad as well, unfortunately you don't get to choose the design of the mouse pad however, so I hope you are a Batman fan.
The keyboard is a 7 backlight color changeable keyboard has a 19 anti-ghosting keys as well as 12 multimedia keys and for adjustable brightness modes. There many other features to this keyboard and it is definitely something that gamers and overall most computer enthusiasts will have a lot of fun playing with to get it to look exactly the way they wanted in the dark. This lights of both in the daylight and in the dark and this keyboard is even waterproof which is amazing.