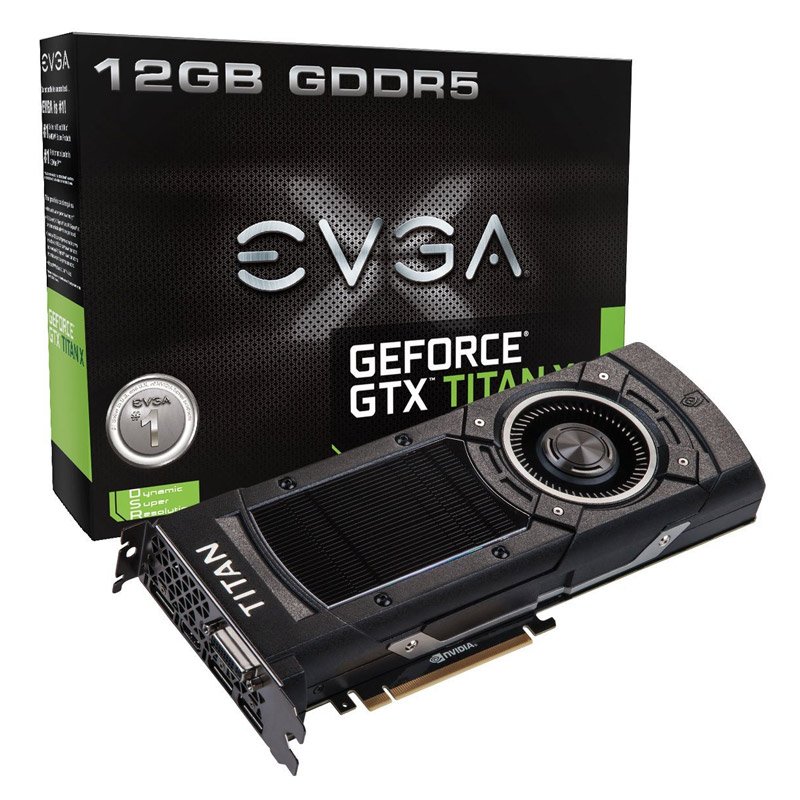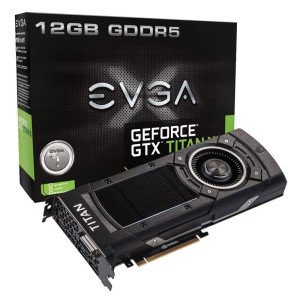 This graphics card known as the EVGA GeForce GTX TITAN X is the most epic computer gaming video card ever release. It comes in 3 different styles which include the base model GTX TITAN X (12G-P4-2990-KR), the GTX TITAN X HYBRID (12G-P4-1999-KR) and the GTX TITAN X Superclocked (12G-P4-2992-KR).
The best features of the GTX TITAN X is that it has a huge amount of memory. Most of the graphics cards these days get around 2 GB to 4 GB in memory size, however this massive monster of a video card gets 12 GB of memory. That's triple in size of what anyone else is using these days.
Perhaps the worst part about the graphics card is the price. This video card will set you back a grand. The lowest model runs at around $955.00, the HYBRID is $1,099.99 and the Superclocked edition is $1,029.33. However if you can afford it, and are trying to build the most epic gaming setup ever, then this is definitely the graphics card that you're going to want.
Best Features – 4K HD Video Quality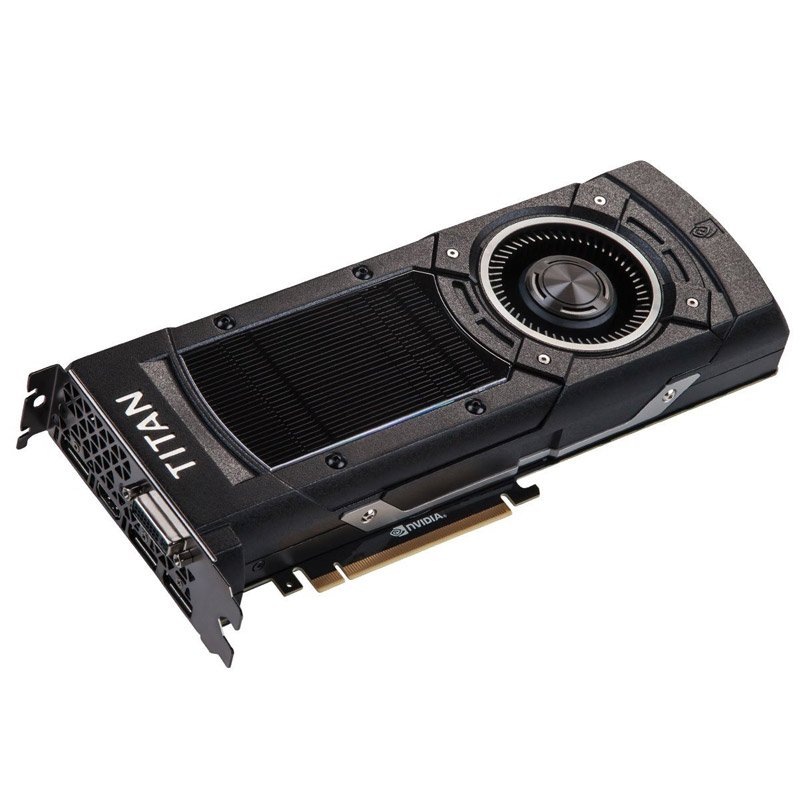 It will allow you to play in 4K quality. That's a high step above the highest quality that most people use, which is 1080p HD. This graphics card also includes an "advanced NVIDIA VXGI, as well as NVIDIA G-SYNC display", which will allow you to play your games extremely smoothly and allow you to see every part of the map and extreme and vivid detail. It will bring your gaming experience to life.
Don't forget, you will probably also need a high quality expensive monitor as well to be able to take full advantage of what this video card is able to do for your PC. Also, make sure your PC is also upgraded with the latest technology so that you can support this video card in your motherboard and you have enough power in your power supply to power it.
Graphics Card Ratings and Reviews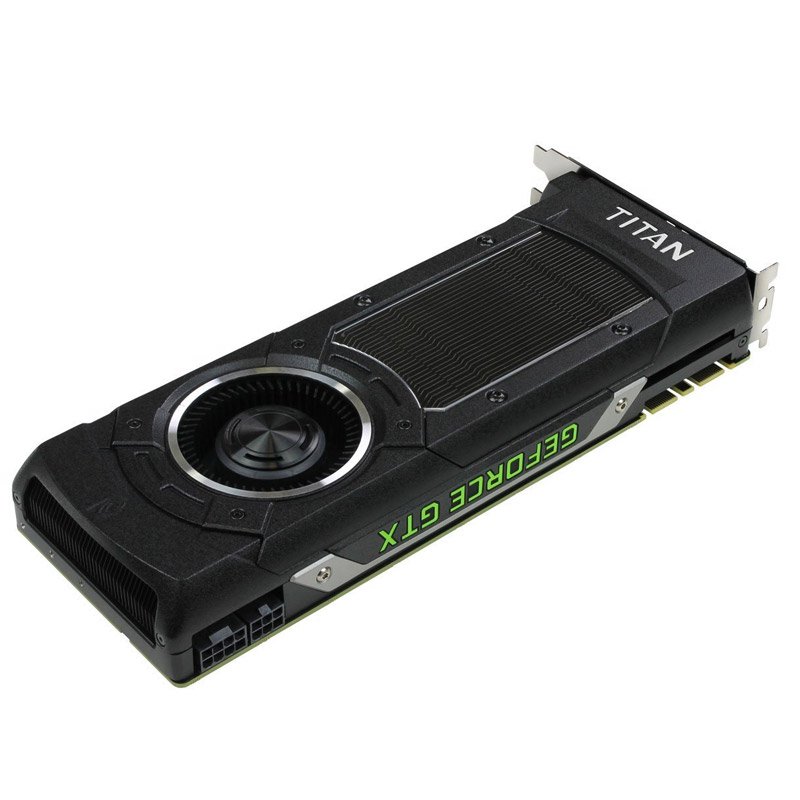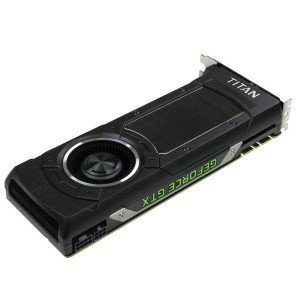 This video card was first sold in March 2015, so it is one of the most recently released video cards on the market currently. It has a very high 92 customer reviews with an overall 4.8 star out of 5 rating.
Most of the users who rated this video card gave it 5 stars out of 5. One user said that he was future proofing his computer so that he will not have to upgrade his video card for many years to come. He said that this is an excellent card and he actually ordered two of them. He's currently playing games at 1440p quality and says that he can play all of the latest games at his maxed out settings as well.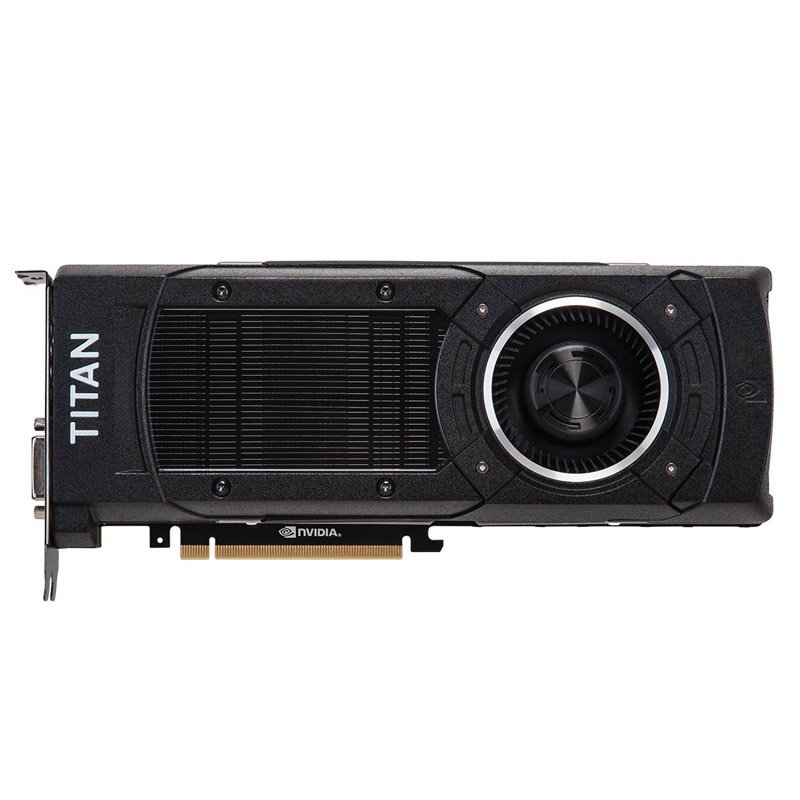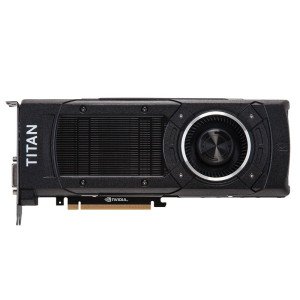 Another user compared this graphics card to the GTX 980, saying that this was the version that was on steroids. He said that he runs games like Battlefield 4 with 70-80 FPS at 4K resolution. This is a huge upgrade for any machine trying to play the latest and greatest games at their highest possible settings without losing any of the intended smoothness of the developer.
We recommend this graphics card for someone without a budget who is trying to build the best possible gaming PC.