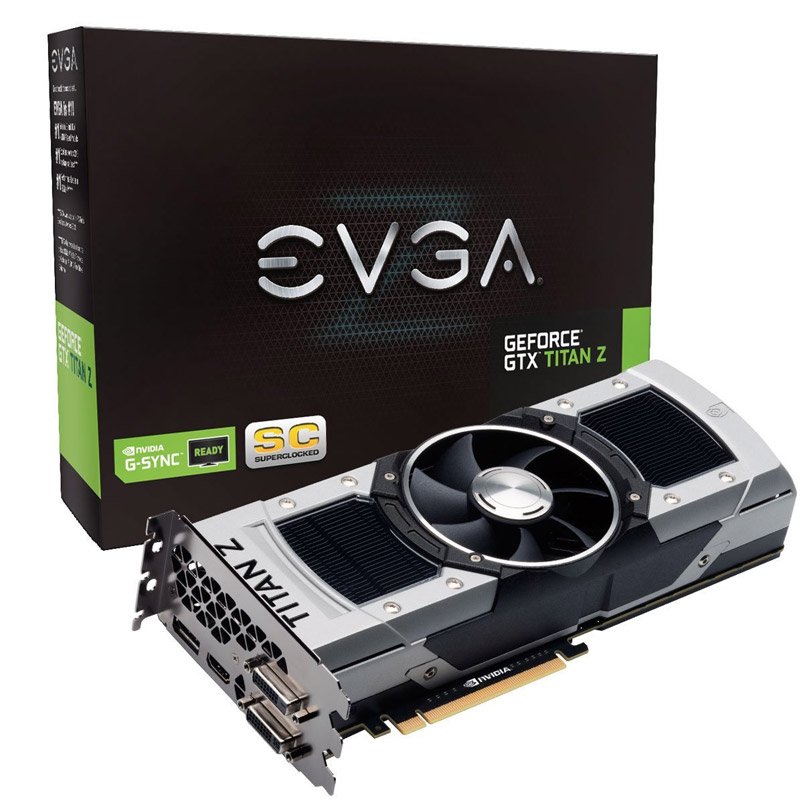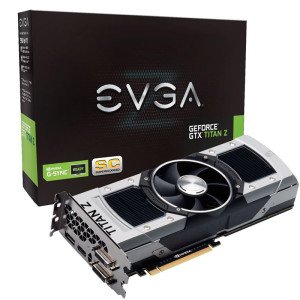 EVGA has released yet another gaming monster into the PC computer world. It goes by the name TITAN Z for short, and its long title is EVGA GeForce GTX TITAN Z.
You can find this insane graphics card online for over $1,600, and it's actually something that many people buy. Although this computer will set you back over a grand, it does have some insane features that might make it worthwhile if you have a high budget for a gaming PC build.
Best performance features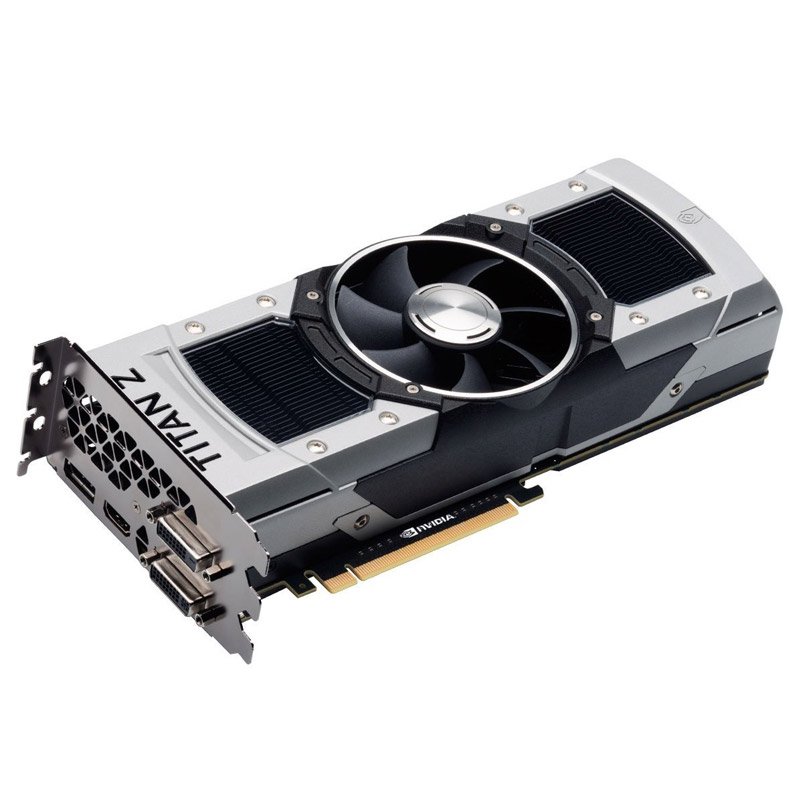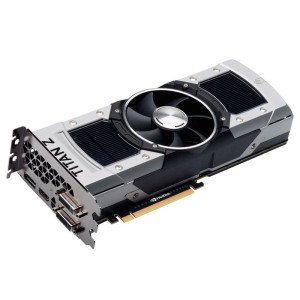 The Titan Z has over 12 GB of memory size, which makes it the most powerful video card on the market. This is the higher version of the TITAN X, which is for sale for around $1,000 and also gives you 12 GB of gaming memory.
So here are the specifications that you can find on Amazon about this video card:
Base Clock: 732 MHZBoost Clock: 915 MHzMemory Clock: 7000 MHz EffectiveCUDA Cores: 5760Bus Type: PCI-E 3.0
Memory Detail: 12288MB GDDR5Memory Bit Width: 768 BitMemory Speed: 0.28nsMemory Bandwidth: 672 GB/s
NVIDIA PhysX technologyNVIDIA SLI ReadyNVIDIA SMX EngineNVIDIA GPU BoostNVIDIA Adaptive Vertical SyncNVIDIA SurroundSupports four concurrent displays
Microsoft DirectX 12 API (feature level 11_0)SupportNVIDIA 3D Vision ReadyNVIDIA CUDA TechnologyPCI Express 3.0 Support
OpenGL 4.4 SupportOpenCL SupportNVIDIA FXAA TechnologyNVIDIA TXAA TechnologyNVIDIA PureVideo HD Technology
700 Watt or greater power supply with aminimum of 42 Amp on the +12 volt rail.
PCI Express, PCI Express 2.0 or PCI Express3.0 compliant motherboard with one graphicsslot.
An available 6-pin PCI-E power connector andan available 8 pin PCI-E power connectorWindows 8 32/64bit, Windows 7 32/64bit,Windows Vista 32/64bit, Windows XP 32/64bit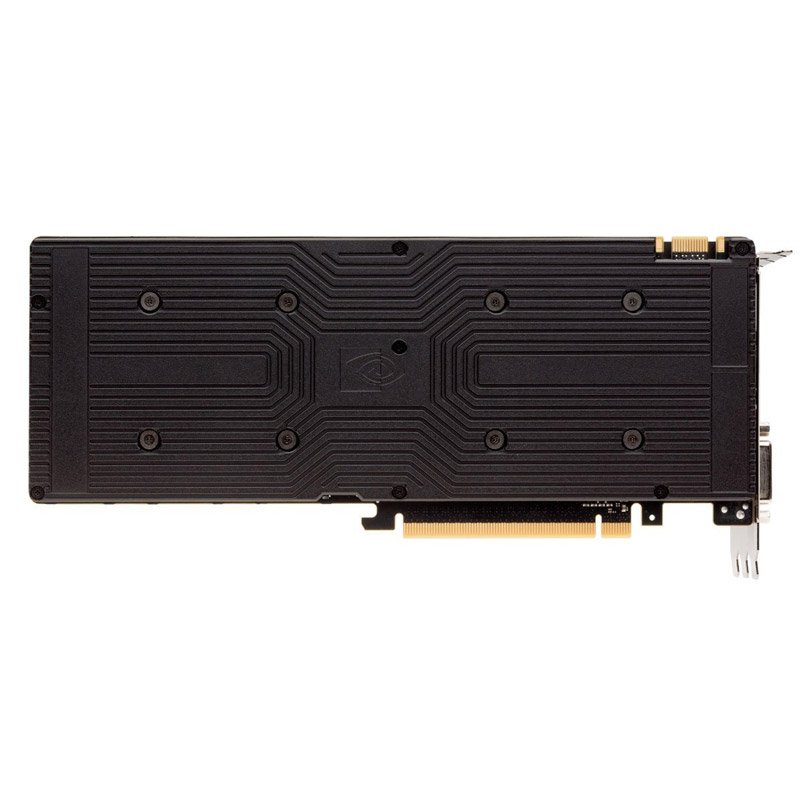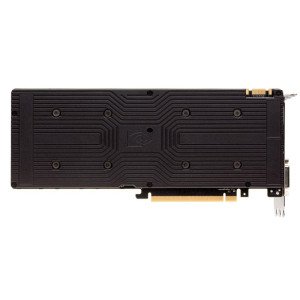 So let's talk a little bit more about what's included in the GeForce GTX TITAN Z. it's built from the ground up with 5760 cores and has 12 Gigs of 7 Gbps GDDR5 memory, which makes it the most advanced power delivery systems on the market. This is probably the fastest graphics card that currently exists and it's made with the best possible components available.
The graphics card runs extremely quiet and smoothly while giving an insane amount of performance and it's wrapped up in a nice and attractive aluminum case. There are two GPU's in it as well to give you the best possible power and it's even supported with NVIDIA SLI, which means you can double up on this video card and get an insane amount of gaming power in your computer.
Ratings and reviews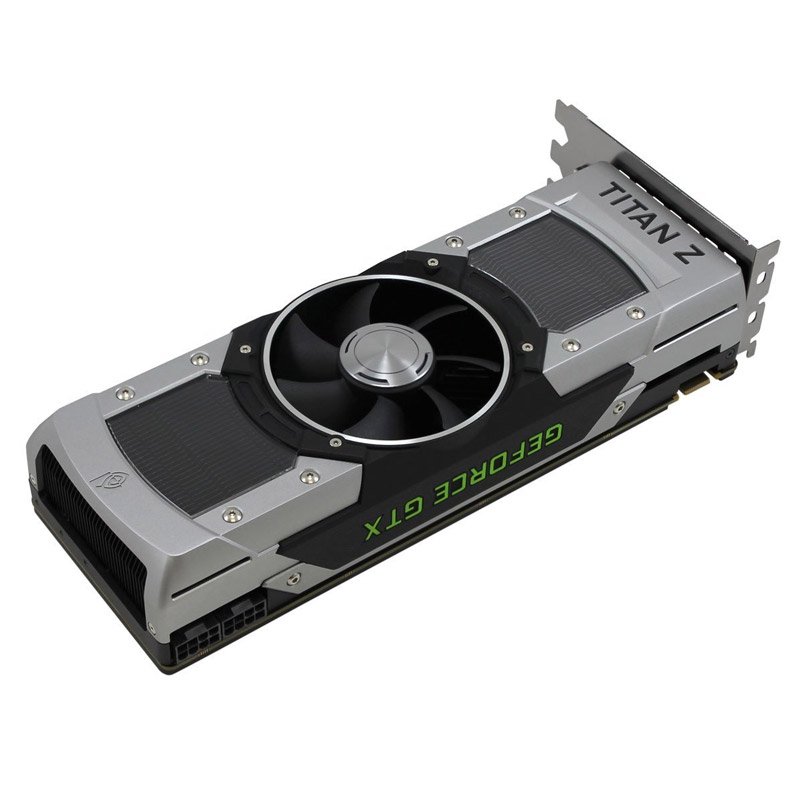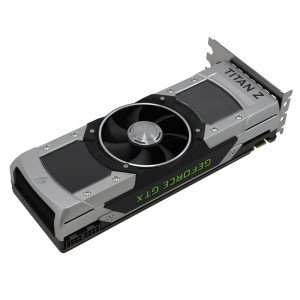 People who have bought this card on Amazon have left reviews for others to let them know what to expect when buying this graphics card. While currently has a 4.4 out of 5 star rating, compared to the TITAN X's 4.8 out of five-star rating.
One user who rated this card said that this is the best video card that he has ever had. He is running it with Windows 10 and it is a liquid cooled. He said that the game that he plays mostly with it is Skyrim and that it looks outstanding on his 27 inch monitor. He says that he doesn't have any regrets buying this graphics card and he would even buy it again.