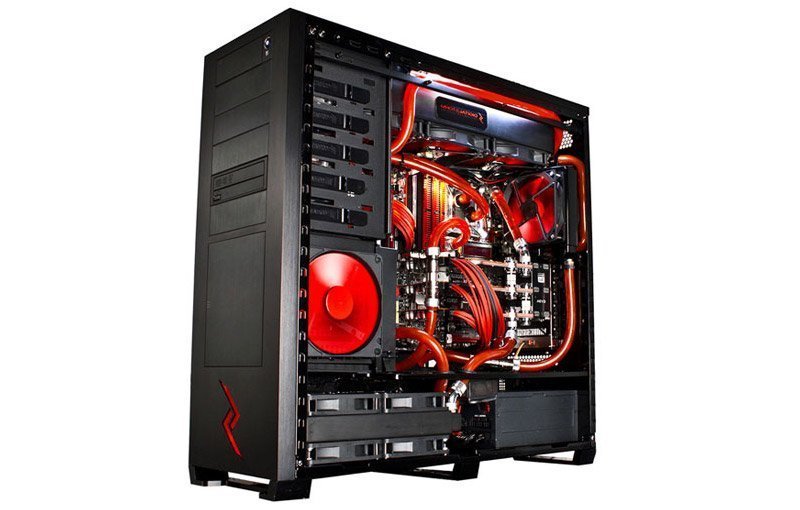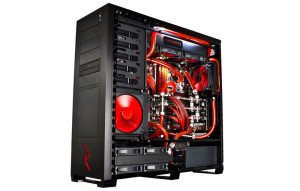 The gaming industry is one that is constantly growing and evolving and changing to keep up with all of the other moving parts such as the video game industry, the gaming components and hardware, gaming accessories and even software. What I mean by this, is that if the software industry is ahead of the hardware industry, then you're going to have very powerful graphics or video software available to use, but very few processors or graphics cards that can actually handle all of the needed processing.
That is why all of these industries are constantly changing and adapting to the demands of each other. If you can keep up, then you simply get left behind.
Down below is a list of some of our favorite performance upgrades that you can make for your desktop gaming PC in the year 2016. They include things like CPU processors and graphics cards and some of the other most important components in your gaming PC build that are going to decide whether or not you will be able to play the latest games as they hit the market in 2016.
2016 Top Rated Gaming Upgrades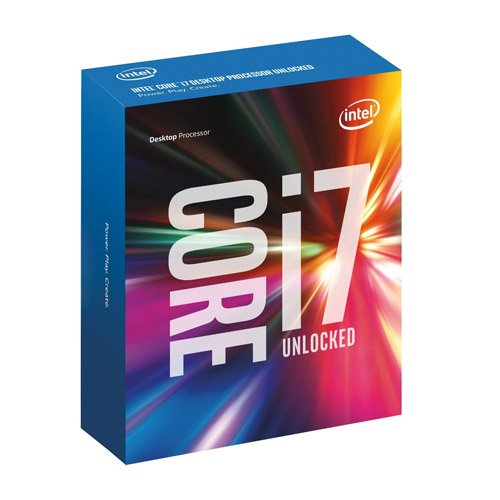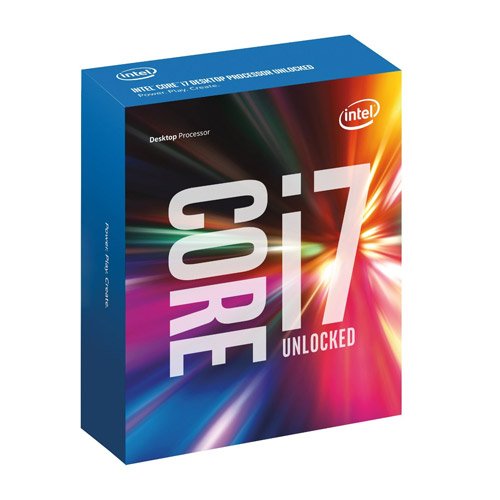 If you have an older outdated CPU processor, then you are definitely missing out on some amazing performance that has hit the market in the past couple of years. Most specifically I'm talking about the i7 processors that are able to perform at amazing speeds and take your computer to entirely new level of performance.
The Core I7-6700K from Intel is one of the most amazing processors currently on the market and it is the number 1 new release on Amazon in computer CPU processors. It is pretty expensive and nearly $500, but you really get what you pay for with this processor. One of the great things about this processor is that it is unlocked. Using this processor you can also display resolutions up to an amazing 4096×2304. It also has a built in turbo boost technology and the ability to overclock to unthought-of speeds.
This gaming processor, which is also great for video editing and rendering and really anything else you throw at it has been rated and reviewed by many people all around the world who are currently using it. It currently holds a 4.7 out of 5 star rating and it is one of the top processors on the market that is taking advantage of the latest technology.

For our graphics card upgrade we're going to go with the latest EVGA GeForce graphics cards from the GTX series. These are amazing graphics card and there are some of the highest performing on the market. Depending on your budget you can choose between the 970 4GB card or the 980 Ti which is a 6 GB card. The price difference is about $300, with the GTX 970 running for around $300 and the GTX 980 for around 600. Both of these are incredibly fast and will be able to run any game on the market with high settings.