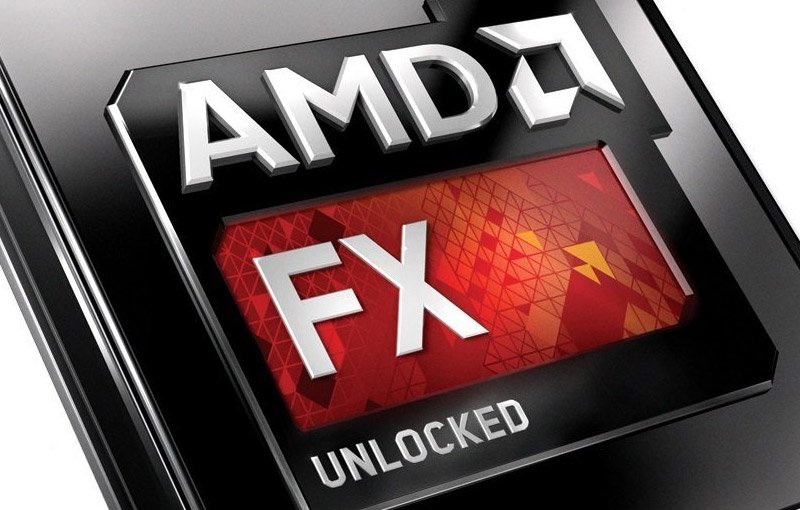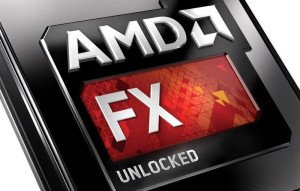 There are many reasons to buy an AMD CPU processor for your gaming computer build, perhaps the best possible reason is that they are created with gaming in mind, and they are also very affordable. This means that you can get a 6-core or even an 8-core processor for your computer build, and you won't have to spend many hundreds of dollars to get it.
This will allow you to take advantage of having many cores in your processor and being able to multitask on your computer without having to spend upwards of $500 to get the job done properly. Here's our list of the top 5 AMD processors for you to check out before building your next gaming computer.
These will work great with streaming as well if you would like to get into professional gaming. Remember the more you spend on computer parts, the better of a product that you're going to get in the end and the longer it will last into the future, however sometimes the lower model products that are a bit outdated with give you the best bang for your buck.