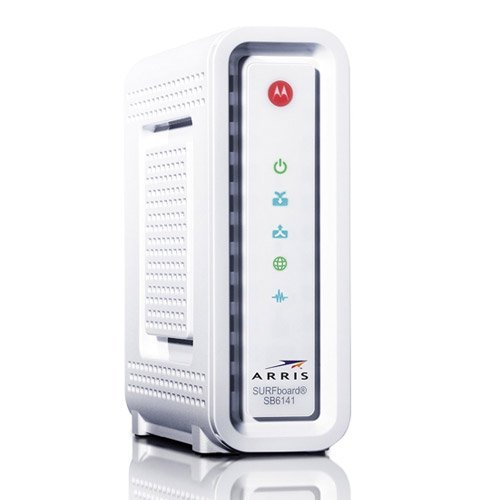 Being able to stream games onto the Internet is very taxing on your computer because games themselves require a lot of your computers performance, not leaving much power left to be able to both record your webcam and gameplay video at the same time in high quality.
What is important for your Internet connection speed is your upload speed. If you are running on only one megabyte per second upload speed, that you probably won't like the way your stream quality and performance will turn out. It is recommended that you have at least 3 MB per second upload speed, and if possible up to 5 MB would be perfect.
It is also recommended that you upgrade your modem if it is outdated. You can have the highest possible upload and download speed from your Internet service provider, but if your default modem that hasn't been replaced since you first got Internet, then it probably can't handle those speeds. That would mean all that extra money you're paying for high download speeds is going to waste and you won't be able to upload or download at anywhere close to your maximum potential.
So what can you do about this?
Will obviously the answer would be to upgrade your modem! There are many high-performing modems online that run from $50 to $100 and will be able to give you a huge performance in your Internet speed if you have an outdated load currently. However the most popular such modem available is the ARRIS SURFboard SB6141 and is currently sitting at a very affordable price of $69.99! I haven't personally bought one of these yet, but it's been sitting at the top of my wish list for a few months now. Maybe I'll get one of these bad boys for Christmas this year!