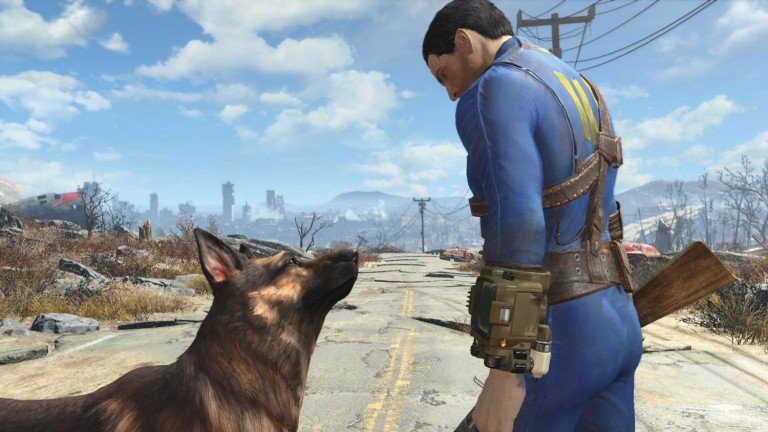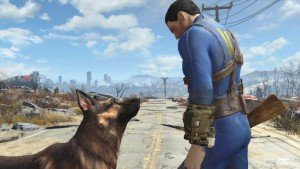 Fallout 4 is set to be released on November 10, 2015 by it popular developer Bethesda Game Studios. Unfortunately for the company however, some gameplay and screenshots have been leaked into the public and many fans have been searching for them in hopes of a sneak peek of what's to come.
The reason you shouldn't be watching leaked footage like this, especially if you plan on dropping 50 or 60 bucks on the game, is because it is going to give you many spoilers and ruin many parts from the gameplay, to make the game a lot less suspenseful and exciting for you when you start playing it on your own.
What people are saying about the leaked footage for Fallout 4
People who have already watched the gameplay video as well as viewed the screenshots are having mixed feelings about the game already. Some people are saying that the graphics don't seem to be up to par with modern games and that the textures of the environment look very flat in the character models even seem a bit unusual. There were also complaints about the art style of the game and that the animations are nothing to be happy about.
Were going to have to wait and see however for when the game is released and see if it is going to excel in gameplay, because it is much more important to have a very thought out and exciting gameplay, then have a game with great graphics and boring dragged out gameplay.