Today we are looking at the XFX Double Dissipation R9 390 graphics card. Although it is quite expensive at $319.99, it does provide a huge amount of graphics performance with 8GB DDR5 video memory. This is one of the highest amount of video memory that you can find on the market, if you wanted to go higher with 12GB of size, you would need to pay over $1,000.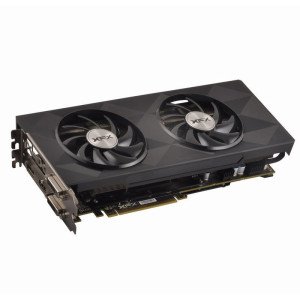 What makes this graphics card so great?
Well it was just released in June 2015. That means it's one of the most recent models and that it runs at some of the best settings which includes 1000Mhz GPU Clock and with a specific Double Dissipation Cooling Design.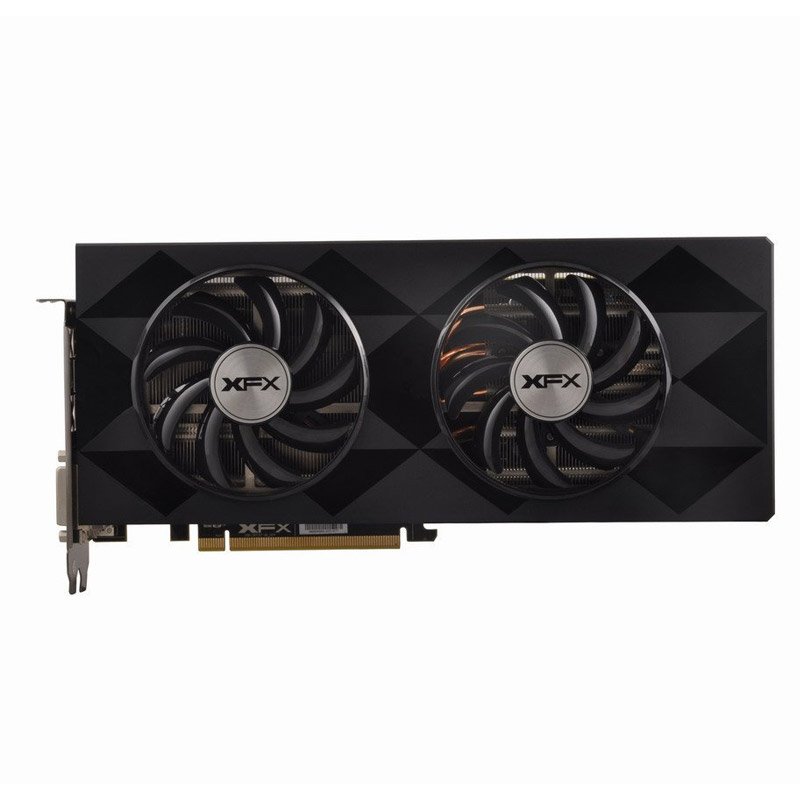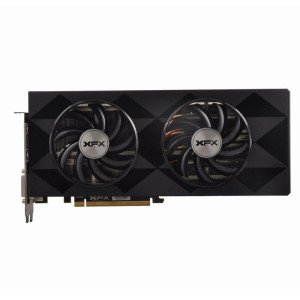 Ratings and reviews from Amazon customers
Some of the people who bought this video card left reviews on the Amazon store. It currently has a 4.8 out of 5 star rating and you can read over 40 customer reviews.
One user who left a 5 star review said that this video card is awesome and allows him to play at 100FPS at 1440p using ultra mega settings. This is something most gamers can only dream about, because it requires the best possible hardware for your computer. However with the this $300 video card, you will be able to play with the best possible settings on nearly any video game that will be released this year or next. This is truly a next-generation video card that should keep any gamer happy and satisfied for quite some time.

The power consumption for this graphics card is 275 watts, so make sure your power supply unit can handle this card as well as the rest of your gaming hardware in your computer. The warranty for this card is also set to 2 years, and it will not be eligible for a lifetime warranty. However after 2 years, if you graphics card is still working, you may even consider upgrading so you will not need to use a lifetime warranty.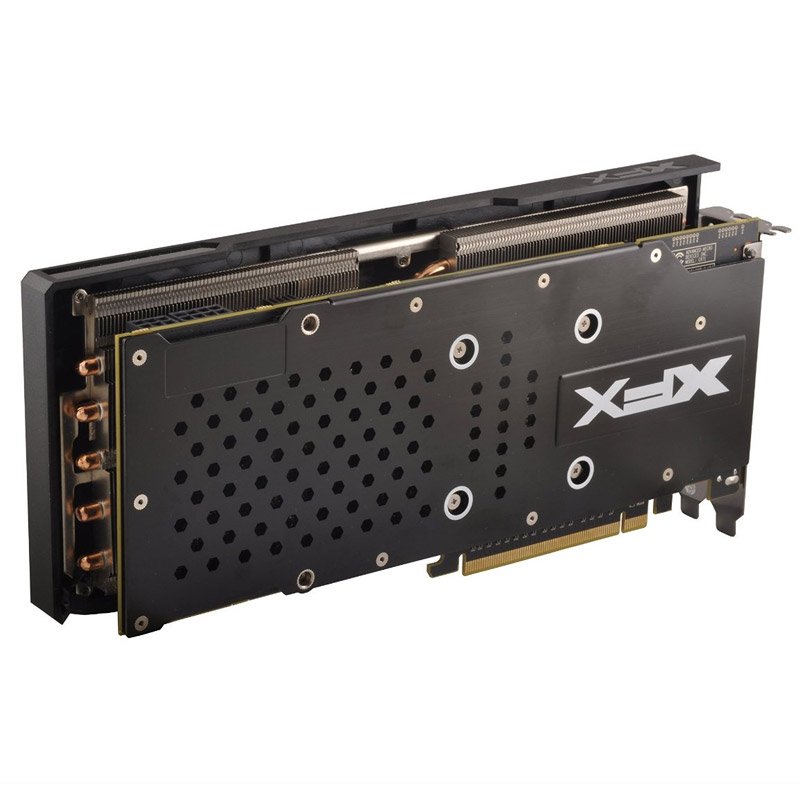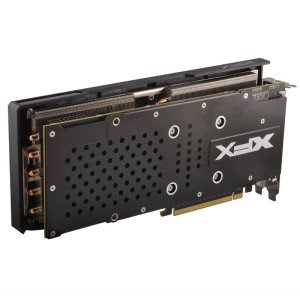 This card will last you many years
However this card will certainly outlast the next 2 years and you'll be able to play the latest games for many many years to come, because no one games are running anywhere near 8GB graphics card memory requirements.